Makeup Accessories
Sold Out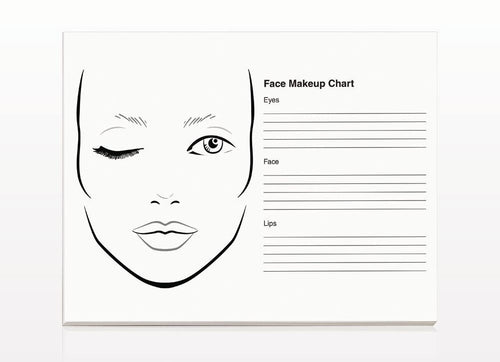 QUICK VIEW
Showing items 25-27 of 27.
1
2
Makeup Accessories
From makeup trolley to beauty organisers, bags to chairs and lots in between, our range of Makeup accessories is fit for a professional and equally loved by the home enthusiast.
Whether you're looking for a smart organiser to keep your growing makeup collection tidy or a new mirror, we've got something for everyone. Buy for yourself or buy for a friend. You'll benefit from free UK delivery on orders over £30. So shop our accessories range today.