The Best Prosthetics from TV and Film
Posted on February 08 2017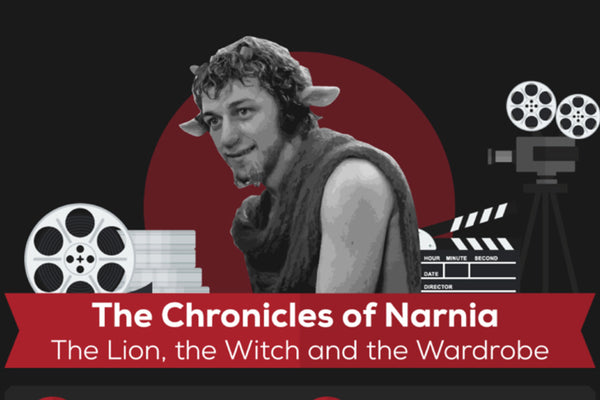 With awards ceremonies such as The Oscars looming at the end of February, we wanted to take a look at some of the best prosthetics that have appeared in some of our favourite films and TV shows. While CGI plays a large part now in creating visual effects, the art of makeup and prosthetics is still important, with many award-winning make-up artists explaining that it is a mix of both which will create the most stunning visual pieces.
Our latest infographic explores quite a range of different prosthetics used in film, as well as some interesting facts about them. For example, did you know that Jim Carrey had to be taught torture-resistance techniques by a Navy SEAL as the ensemble he had to wear to be the Grinch was so uncomfortable? Or that it took three hours every morning to transform Nicole Kidman into Virginia Woolf for her performance in The Hours? Take a look at the infographic below to find out more.
The post The Best Prosthetics from TV and Film appeared first on Crown Brush News & Events.